Hi there.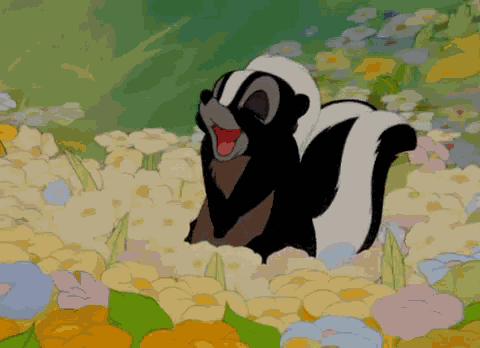 Remember me?


Sorry for the random, unannounced hiatus that I took. The unannounced part wasn't intended but Blogger clearly decided that my explanation post was subpar and ate it instead.
So instead, you get an explanation now! Yay!
Okay, so here's what's up. I just finished my exams today (HOORAY!*) and so the past couple of weeks have been incredibly stressful for me. I'll spare you all the gory details but between my four exams, multiple summative assessments and remembering to sleep/eat/breathe/etc. in the free moments, I've been a little preoccupied. Like, I have built myself a study cave which I rarely emerge from.
Before that, there was a while when I didn't even have access to the Internet (I did have one post scheduled but that was all) so obviously that was a no-go as well.
Now that everything is over (ANOTHER HOORAY!) and I have three whole days before school starts back up again -- on a Friday -- things should be back to normal. Who's ready for some more reviews? ;) I have, I believe, SEVEN for you (that I still have to um, write). I know, exciting.
Hope you've all been having a lovely break from me! Be sure to update me on what's new because I am hopelessly out of the loop.
*When I came home today, I did a full-out happy dance. BE GRATEFUL YOU DIDN'T HAVE TO SEE IT.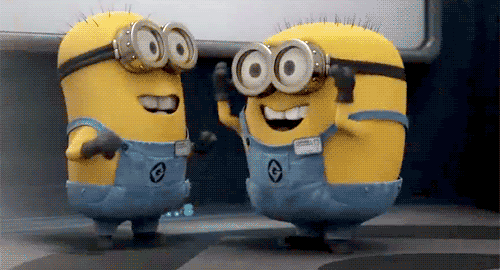 I'm so happy :D So happy! It's all over! LET THE SLEEP COMMENCE!