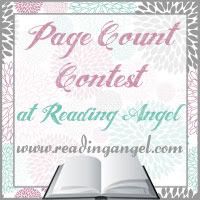 Hi everyone! *waves*
Angela over at Reading Angel hosts a
page count contest
every month and for the first time, I'll be participating! For most of this month (I'll start officially on Friday, right now I'm just training) I'll be... working. Unpaid, at that... Yay co-op!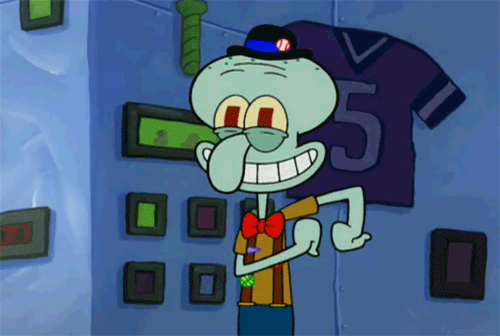 So what does that mean? 8 hour days! But also an hour and a half of bus travel each way which could be a lot of good reading time once I know where I'm going. And while this may seem an odd time to start a reading challenge, I'm hoping that it will bring out some dormant competitive side of myself and that I'll be able to squeeze in some extra pages. After all, I am falling waaaaay behind on my Goodreads 2012 goal (19% behind!!!!).
I guess that I'll update this page as I go along? Unless you would be interested in new posts to update... Let me know if there's a preference!
WEEK ONE (7/1 - 7/5)
Born Wicked by Jessica Spotswood - 330 pages
Pilgrims Don't Wear Pink by Stephanie Kate Strohm - 204 pages
Uncommon Criminals by Ally Carter - 298 pages
Enchanted by Alethea Kontis - 305 pages


Total Pages Read:
1137
I came in 9th place for Week 1! WOO!
WEEK TWO
(7/6 - 7/12)
Grave Mercy
by R.L. LaFevers -
549 pages
Abandon
by Meg Cabot -
304 pages
Everneath
by Brodi Ashton -
370 pages
Carrier of the Mark
by Leigh Fallon -
342 pages
Total Pages Read:
1565
I came in 12th place for Week 2! :)
WEEK THREE
(7/13 - 7/19)
Clockwork Prince
by Cassandra Clare -
516 pages
Seraphina
by Rachel Hartman -
467 pages
Code Name Verity
by Rachel Wein -
343 pages
Total Pages Read:
1326